Register as a User
It is accessible without any fee or obligation!
Start a personal, or an enterprise digital journey. Explore the possibilities of controlling and presenting your data and how your teams work and collaborate.
Register to PCS
W

hat is in it for Me?
We will build your cloud data center at your choice of providers
MS Azure, AWS, Google, On-Premises etc.or, you can use PCS and leverage our platforms
Install and configure your Nextcloud platform.
Work with you to identify your mission critical application needs and implement them to your Nextcloud platform.
With no extra cost center!
Create Documents and Analyze Your Data!
Create documents, spreadsheets, databases, and presentations online.
Work on the same paper from different publishers online with versioning
Initiate your workflow for publishing
Track activities for shared files, downloads, and time contributions of contractors and employees for projects
Create your forms and databases, and analyze your data with active graphics
Analyze your data with "Analytics" by connecting all activities from different resources in one platform with active graphics
Create your custom surveys and share them securely with your customers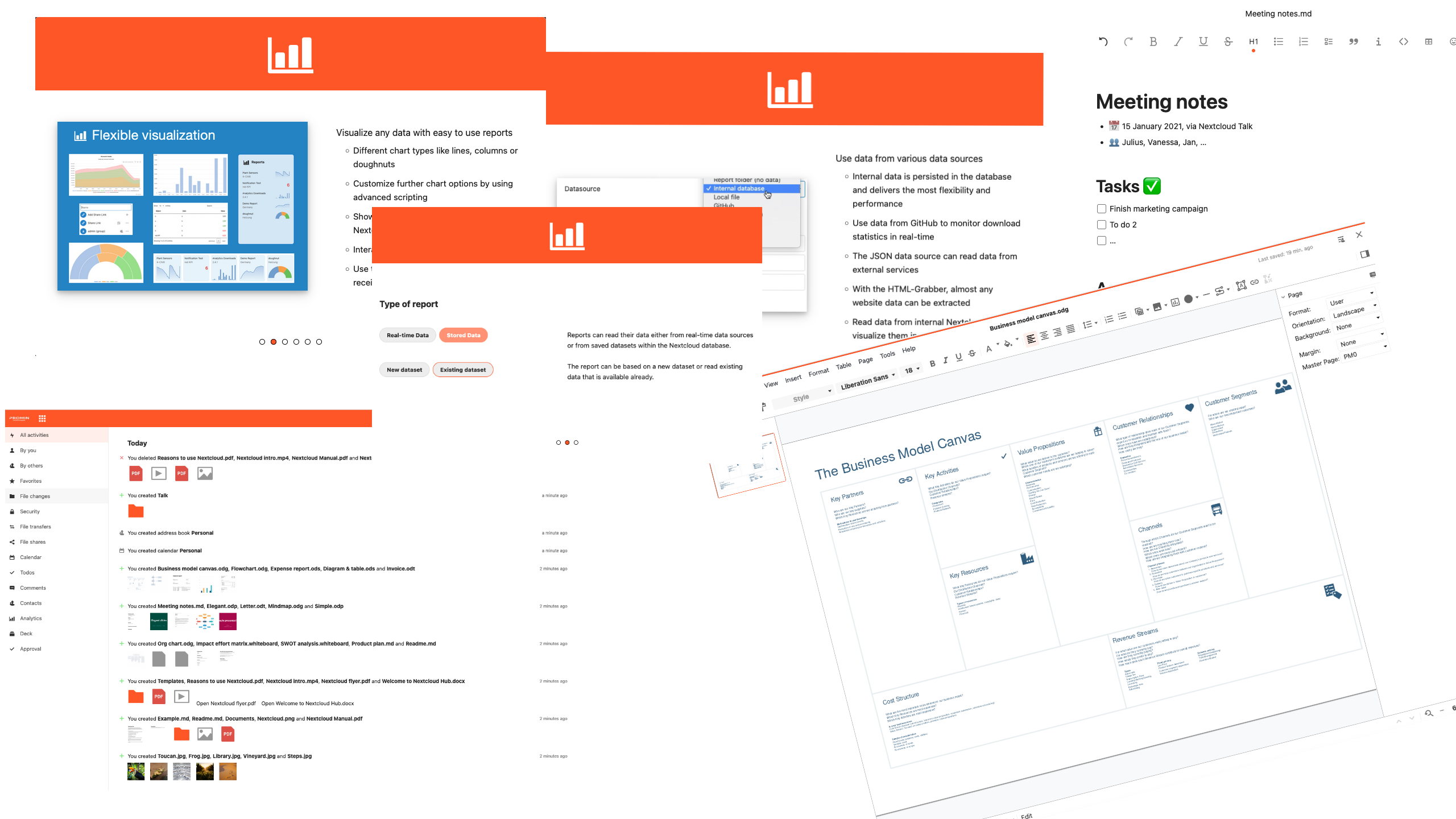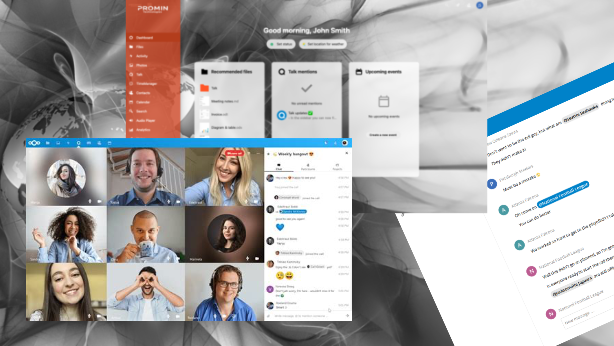 Create your Corporate Branding & Communication Platform
Create your corporate theme and branding.
Leverage the "Talk" platform to communicate, teleconference, and message securely with your employees and customers.
Create video conferencing pools, one-on-one encrypted video conferences, and much more.
Secure Platform for your Business
Automate your audio and video conversion.
Use multi-factor authentication through TOTP tokens or confirmation workflows.
Control your password, and document retention policies.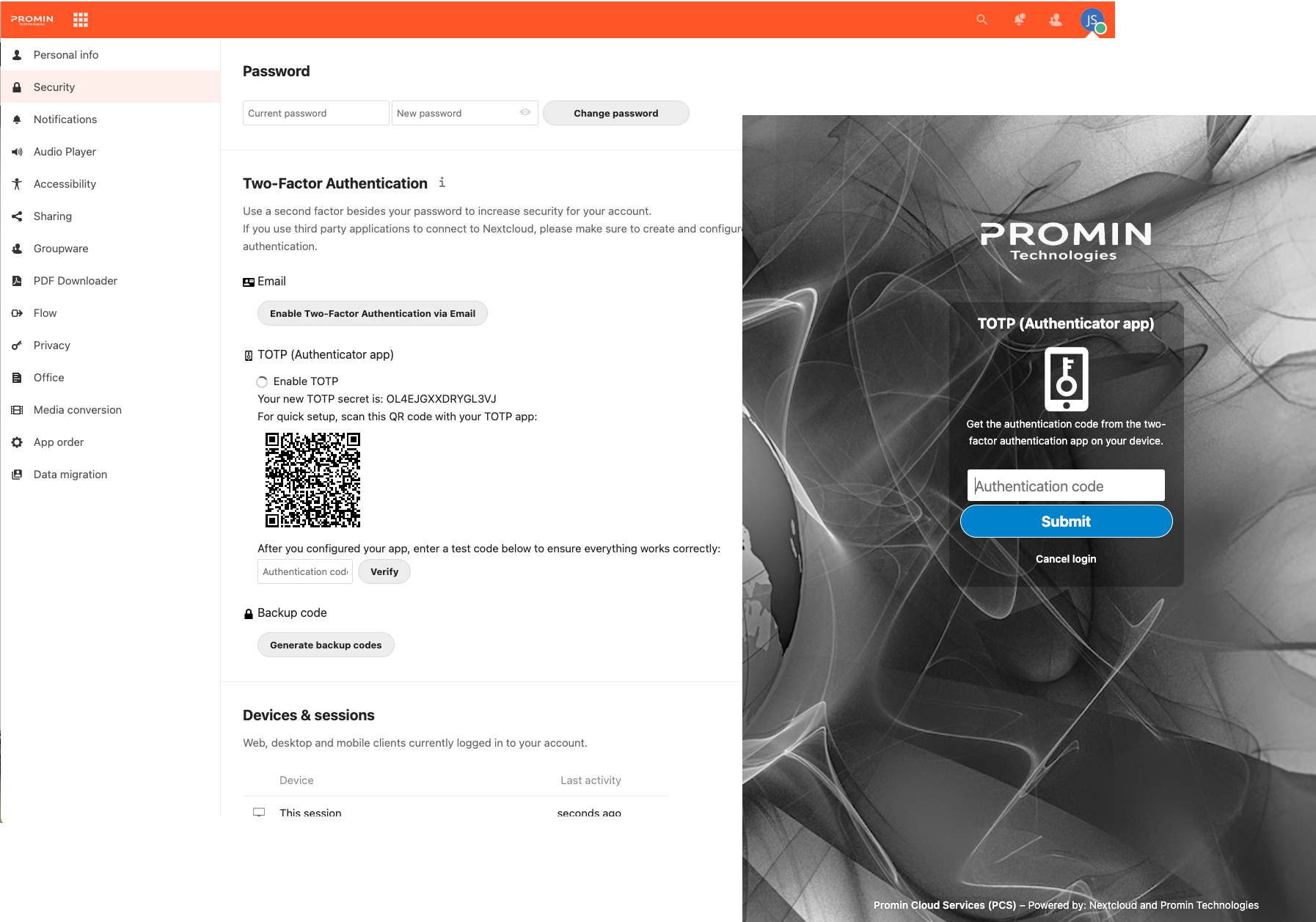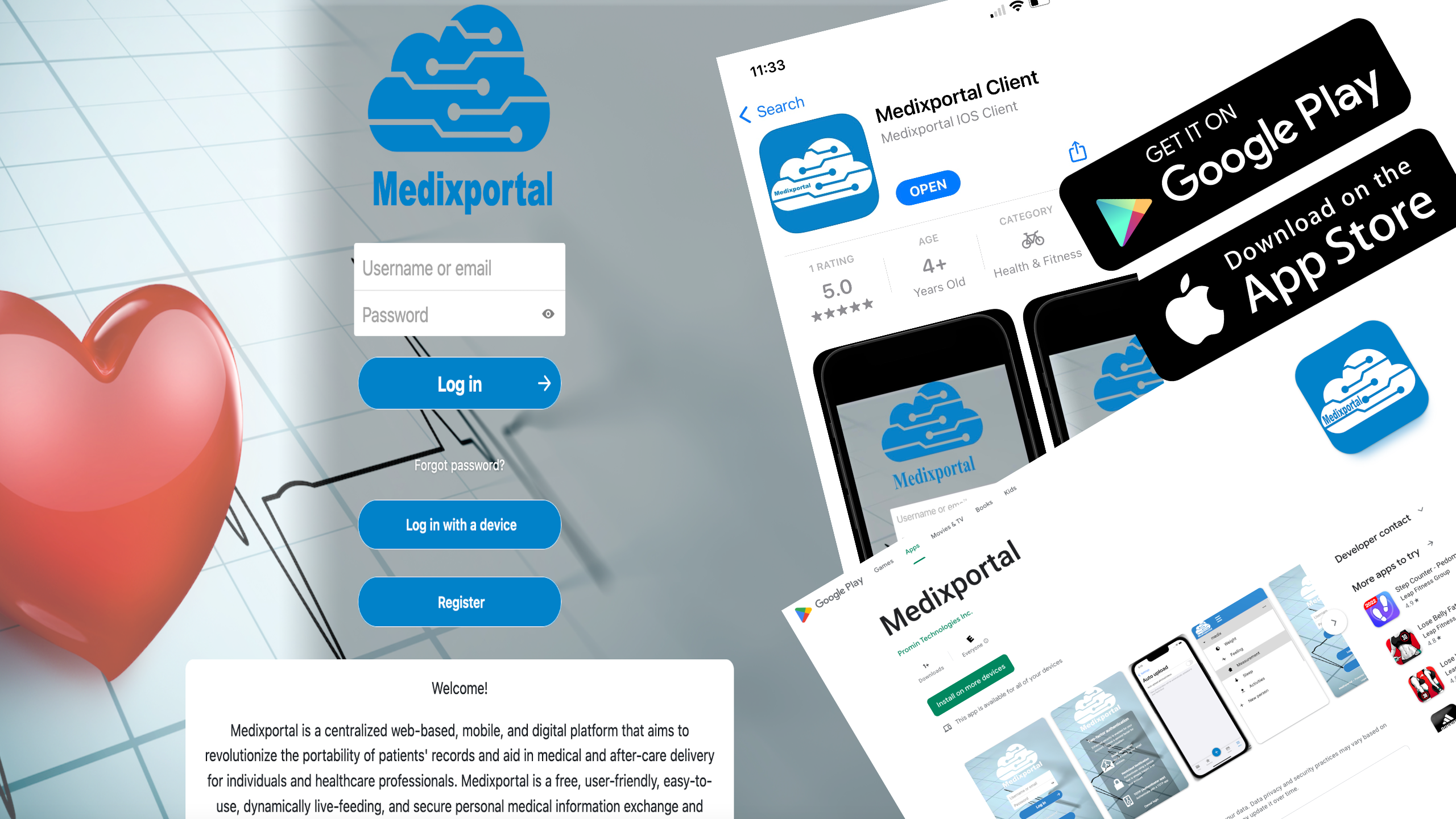 Create your Enterprise Branding with Mobile and Desktop Applications with
No Additional Cost!
If you choose to be an Enterprise customer;
We'll brand IOS, Android, and Windows mobile applications for your company.

Create your Linux, Windows, and Mac OSX desktop clients for you and your customers.

Publish your mobile applications at "Apple" and "Google Play" stores, without extra cost.

So, you don't invest in application development of any kind. 

Create active reports for your customers and share them securely without extra effort.
Frequently Asked Questions
What is your Business Model?
We are transforming the Business Model for IT Services. Our custom business model describes the methods and processes used to deliver value to customers and other stakeholders.
How Do I Know if your Business model Is Right for Me?
Build an Information Technology foundation "as a business model allows all organization departments to be flexible enough to adapt quickly to changes in the market environment. It will enable the outsourcing of services and systems, which at once can save time and money.
Do You Only Work With Established Companies?
No, we work with individuals, small businesses, and enterprise customers. We will adjust our international teams according to their needs.
Do You Offer Ongoing Consulting Services?
Yes, Our service model elevates as the business grows. We will be the as long as the industry is comfortable using our services and support teams.
Do You Invest In Startup Companies?
Yes, this is the sole purpose of our existence. To help people to afford IT platform and services to establish their business without thinking about managing an IT team. Our pricing is flexible depending on customer preferences.