We are
... and yes, we are located at 40° 43' 50.1960'' N and 73° 56' 6.8712'' W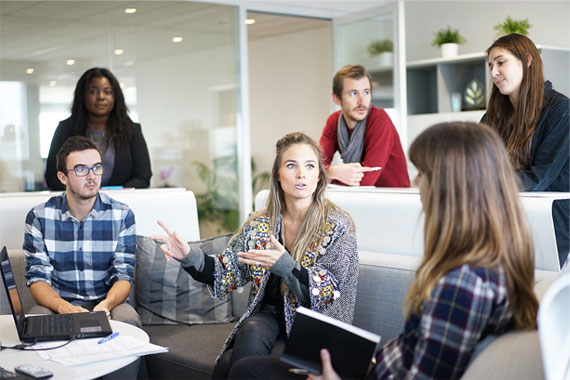 We are an experienced group of people committed to transform individuals and business entities to work from anywhere by shaping the future of technology for YOU!
We help you to innovate your inner productivity to drive human progress through past, present and future technologies to come. 
Reach us. Let's start by asking you the magic question;
"how we can help?"