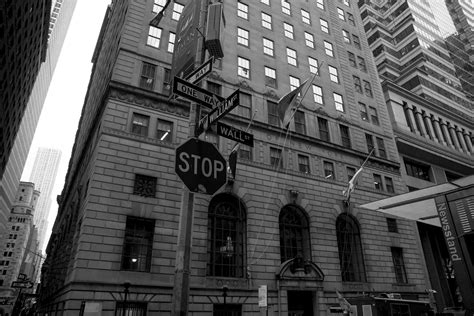 ,,We are an experienced group of people committed to transform individuals and business entities to work from anywhere by PCS (Promin Communication Services) Platform! Our team will help you to innovate your inner productivity to drive human progress through past, present and future technologies to come.
IT Support & Managed Services, Cyber Security, Cloud Migration & Management Office Productivity, Secure Video Conferencing and  Communication Systems Integration & Business Intelligence.
48 Wall Street 11th Floor, NY 10006
Take advantage of secure cloud services that are managed and supported by our teams, such as AWS, Azure, Hybrid, and more.
Receive guidance on user devices from your dedicated remote IT support team.